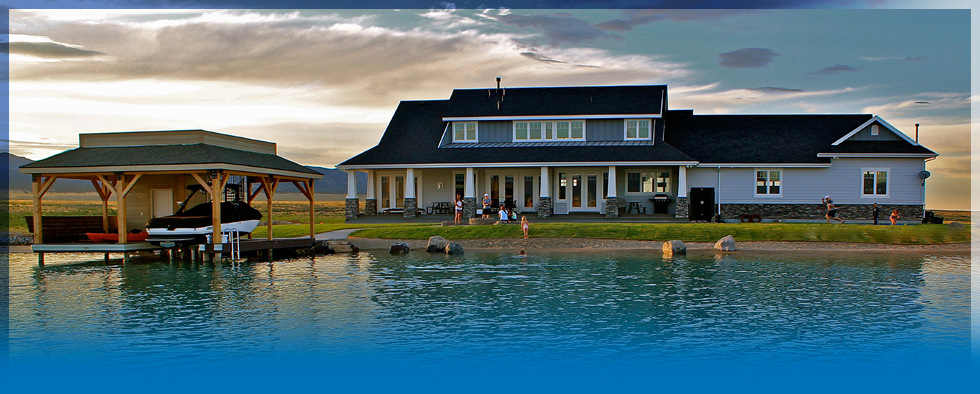 Utah's First Private Sports Lake
A PRIVATE GATED COMMUNITY, Last Chance Lakes is centered around two man-made sports lakes, specifically engineered to remain smooth even when Mother Nature may have other intentions. Nineteen home lots surround the lakes, all with private boat houses and hydraulic boat lifts. It's paradise!

3 Lake-Front Properties Left
Last Chance Lakes Amenities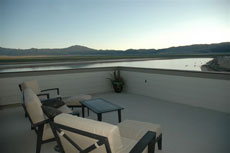 Join Our Facebook Group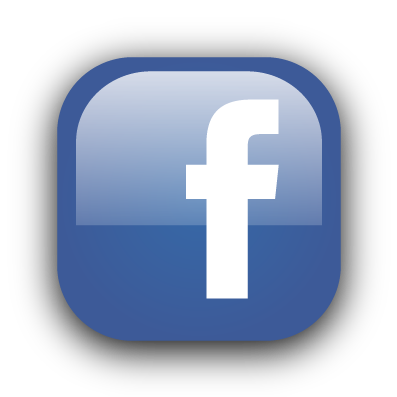 Our residents and fans of Last Chance Lakes post their latest photos and recent trips to the lakes on our facebook group. So join us today and see all the action at Last Cance Lakes Group.
Not a mmeber of facebook? Check out our Facebook Wall.
Current Weather in Vernon
Vernon is only 5 miles from Last Chance Lakes. See the Department of Meteorology (U of U) for current stats at the weather station of Faust Road and SR-36, only 3 miles from Last Chance Lakes. Get temperatures, wind speed and direction, and humidity. Also read about the several years of history.