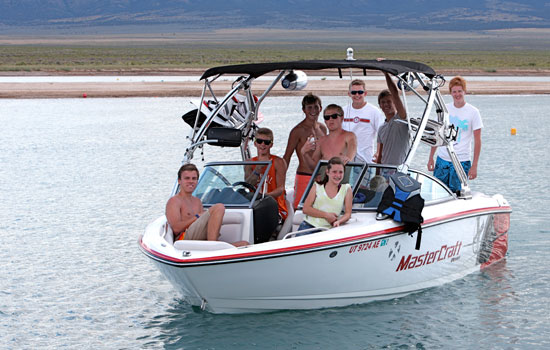 Imagine Your Boat
with Family and Friends
On Your Private Lake
Sales Information
Home lots at Last Chance Lakes are currently for sale. Prices range from 200K to 450K. Prices are subject to change without notice.
Additional Home Owner Association Membership Sales
Each home lot comes with the right to utilize the lakes and other amenities. However, those rights are limited to a single-family owner of a home lot (see covenants/lake rules page). In the case where two families would like to partner on a single lot, and both families would like rights to utilize the lakes and other amenities, we are offering a limited number (8) of "Additional HOA Membership," for the price of $50K each. Additional HOA Memberships may only be purchased by Lot Owners and are limited to one Additional HOA Membership per home lot.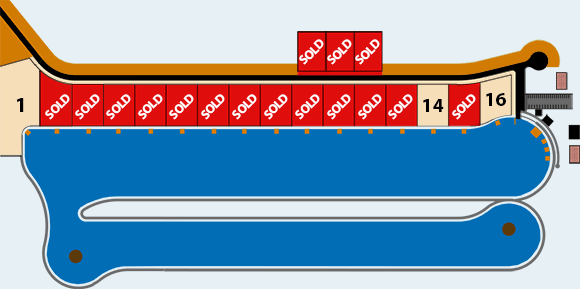 | Lot # | Size (acres) | Price | Availability |
| --- | --- | --- | --- |
| 1 | 1.46 | $450K | AVAILABLE |
| 14 | .59 | $325K | AVAILABLE |
| 16 | .58 | $350K | AVAILABLE |
* A Private Boat House is included in the price of each lot. View Boat House for more information and a description.
| Additional HOA Membership | Price | Available |
| --- | --- | --- |
| 1 | 50K | SOLD |
| 2 | 50K | SOLD |
| 3 | 50K | SOLD |
| 4 | 50K | YES |
| 5 | 50K | YES |
| 6 | 50K | YES |
| 7 | 50K | YES |
| 8 | 50K | YES |